Support at the times you need it most
The loss of a loved one is undoubtedly an emotional shock more than anything else. However, for many people, it can also result in a financial shock, too. At a time when you are already having to make an enormous number of very difficult decisions, facing more paperwork and the prospect of making sense of complex financial arrangements put in place over many years, can feel overwhelming. Particularly so if you weren't the person who was used to dealing with the money in your relationship.
Scott came to visit me at home and spent time talking everything through. He was very patient. Everything was done at my pace. After the meeting, I felt relieved that someone was taking care of things for me.
Vicki
Rowley Turton client since 2012
Vicki, Wigston
Recently bereaved
I was scared. I was only 49 at the time and widowed. But Scott was brilliant.
Read Vicki's story
Our awards
Year after year, we've been recognised as one of the UK's leading Chartered Financial Planning firms. Find out more about the awards we've won.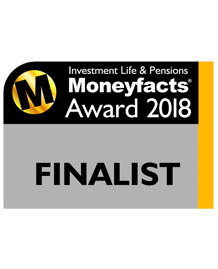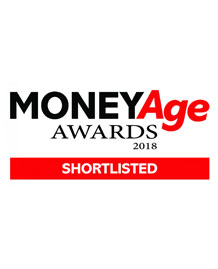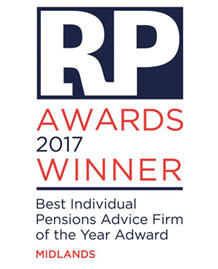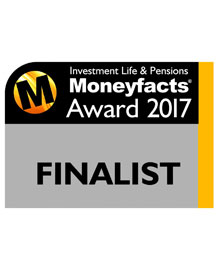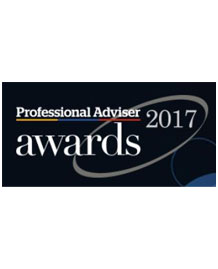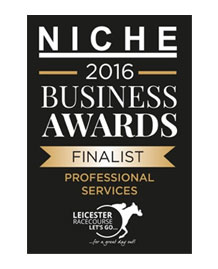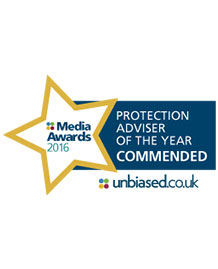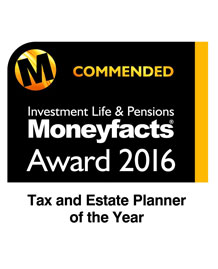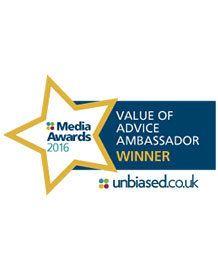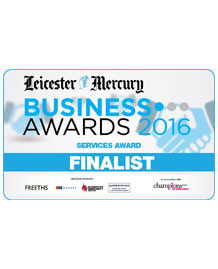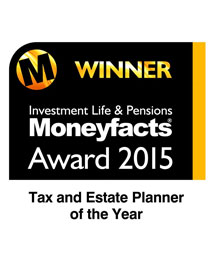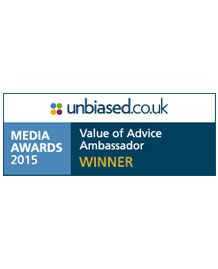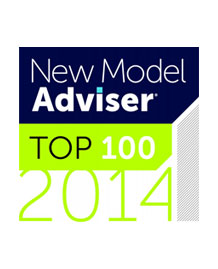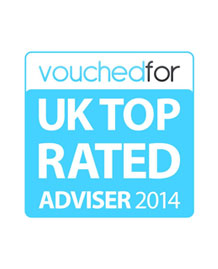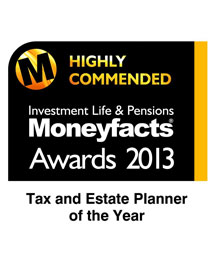 About our awards
"Rowley Turton have provided decades of excellent trustworthy advice, first to my father, then to me and now to my children. I have recommended them to others in the past and would unhesitatingly do so again in the future."
Martin Sigrist
Rowley Turton client since 2015