Our focus is on selecting the right investment approach for you.
Doing so allows us to preserve and grow your wealth in a way that aligns with your personal values, goals and requirements.
It also assures you peace of mind and financial security.
That's why we always work with our clients to create a bespoke investment portfolio, tailored to your individual financial and life goals and the level of risk you are comfortable with.
You should never shoehorned into someone else's standard fund or pre-selected model portfolio.
We naturally favour active investment management as we feel that this has the greatest potential to add real value. However, we appreciate that not everyone feels the same way and we are equally happy to deliver low-cost passive solutions should you prefer that approach.
Some clients like to manage some or all of their investments themselves and, as our Private Wealth Management service is about looking after you rather than just your money, we are happy to assist the self-investor.
We are truly independent. That means that, as with all our advice, we will only ever recommend the most appropriate investment solution for you from across the entire market.
If you have further questions about investing, then please get in touch and we'd be happy to talk you through our approach to investing and the options available to you.
Please note investments may rise and fall and you may not get back what you put in.
What is active investing?
The aim of active investing is to assess each individual investment's worth and to select the most attractive investments. The goal of an active fund manager is usually to 'beat the market' or outperform certain standard benchmarks.
What is passive investing?
The aim of passive investing is not to assess the specific virtue of any particular investment, or outperform any certain market indexes but to match performance. The goal of a passive fund manager therefore is seek to own all the stocks in a given market index, in the proportion they are held in that index.
Our awards
Year after year, we've been recognised as one of the UK's leading Chartered Financial Planning firms. Find out more about the awards we've won.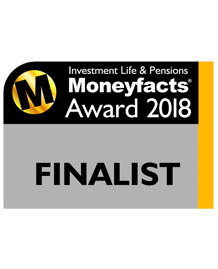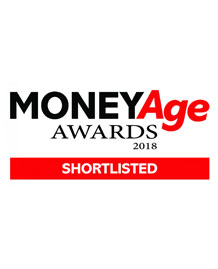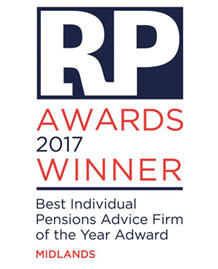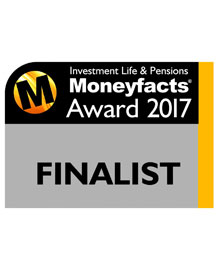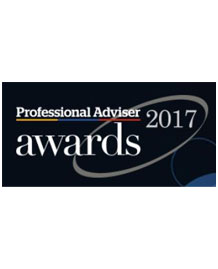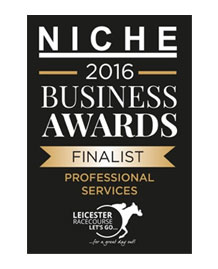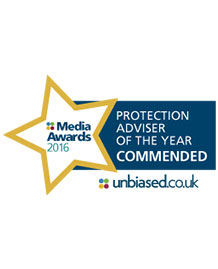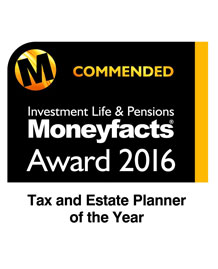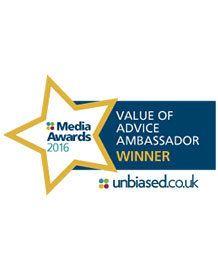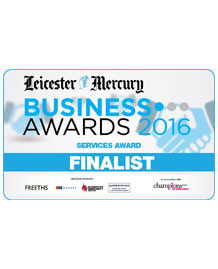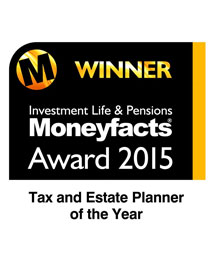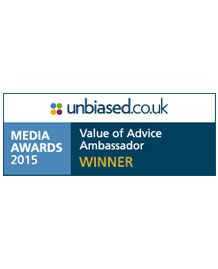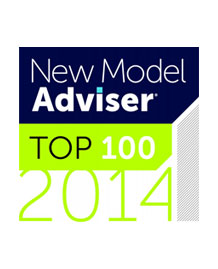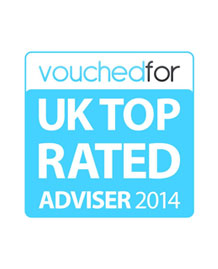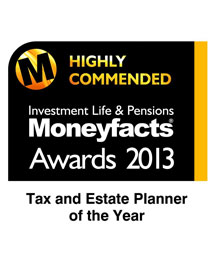 About our awards
"Rowley Turton have provided decades of excellent trustworthy advice, first to my father, then to me and now to my children. I have recommended them to others in the past and would unhesitatingly do so again in the future."
Martin Sigrist
Rowley Turton client since 2015