We're committed to making a valuable contribution to the wider community wherever we can.
As part of our commitment to community and charitable work, we're proud to be involved in:
Providing financial education talks to community groups
We regularly provide educational talks to community groups as part of our commitment to improving financial education levels in the general public. These talks are provided at Rowley Turton's expense, although the groups are asked to make a voluntary donation to Rowley Turton's chosen charity: The Ectodermal Dysplasia Society.
Supporting the work of the Ectodermal Dysplasia Society
Our Director, Scott, is as a Trustee of The Ectodermal Dysplasia Society. As part of this role, he advises the charity on how to meet their Auto-Enrolment compliance requirements on a pro bono basis, ensuring they can continue their important work with the knowledge they do so compliantly.
Supporting the Rotary Club of Leicester
Our Director, Scott, is an active member and  President of the Rotary Club of Leicester. Rowley Turton have fully supported Scott in this role, providing resources and time to help with projects such as the annual Rotary KidsOut Day, taking disadvantaged children to Wickstead Park, and organising Purple Clothes Day, raising thousands of pounds for Rotary's End Polio Now campaign.
Installing a Public Access Defibrillator outside our office
100,000 people in the UK die from sudden cardiac arrest, thousands of whom might have been saved if they had collapsed close to a defibrillator. Rowley Turton, in partnership with Rowleys Chartered Accountants, have bought and installed a Public Access Defibrillator outside our Leicester office to ensure members of the public, and our team, have access to this lifesaving equipment.
Note we have since moved but the defibrillator remains available at the old Charnwood House office just 300 yards away from our current office.
Founding the Money Media Group
As part of our commitment to promoting the value of professional independent financial advice to the public, Scott established the Money Media Group. This professional networking group aims to help connect financial journalists with those financial advisers willing and able to provide expert commentary, quotes, and opinion.
Providing investment advice to charitable endowment funds
We currently advise half a dozen charitable endowment funds on their investments on a reduced fee basis, saving the endowments significant money in fees and allowing them to maximise their good work.
Supporting local charity TwentyTwenty in 2022
Rowley Turton will be making a £50 charitable donation to TwentyTwenty for each person that an existing client or contact recommends to them, who then goes on to book in an initial meeting.
TwentyTwenty, a Loughborough-based charity which, through its lead project, Love4Life, helps young people aged 11 to 19 years build their confidence and make positive choices — in their relationships, health and education.
Crucially, there's no requirement for the introduced person to become a client of Rowley Turton. All they need to do is agree to make time for an informal chat about their financial goals, whether face-to-face, via Zoom or on the phone.
We are also one of the original members of the 'Meridian Business Breakfast Club', a group of prominent business leaders (based at Meridian Business Park) who meet monthly, to discuss current business topics and exchange information about local developments.
Our awards
Year after year, we've been recognised as one of the UK's leading Chartered Financial Planning firms. Find out more about the awards we've won.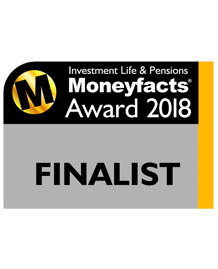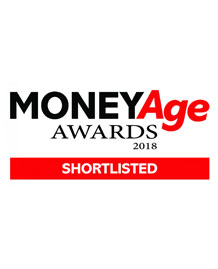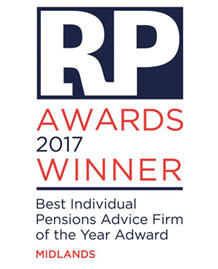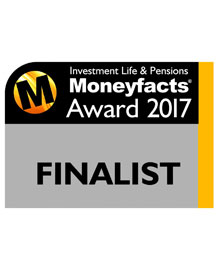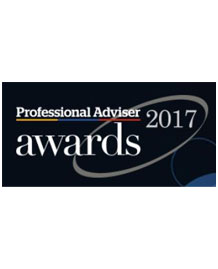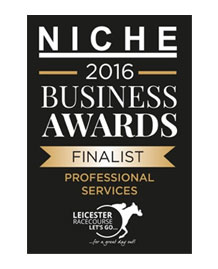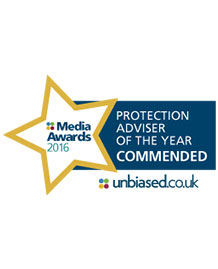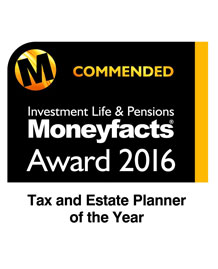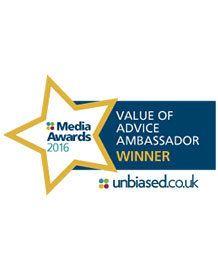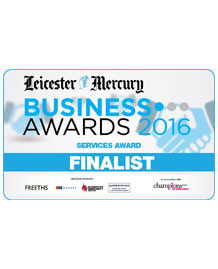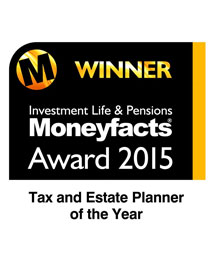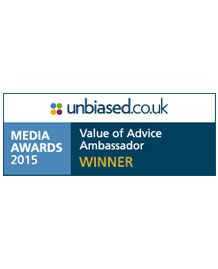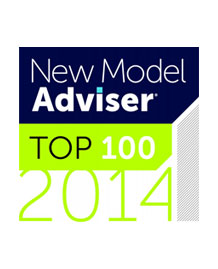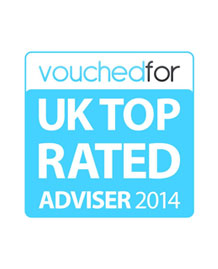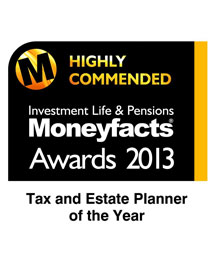 About our awards
"Rowley Turton have provided decades of excellent trustworthy advice, first to my father, then to me and now to my children. I have recommended them to others in the past and would unhesitatingly do so again in the future."
Martin Sigrist
Rowley Turton client since 2015