Your retirement, your choice
Retirement should be a time to reap the rewards of a lifetime of hard work. For some that means spending more time with their family, for others it's a chance to travel the globe and experience the wonders of the world.
Whatever your plans, no retirement should be marred by money worries. And yet, not having enough money to live a comfortable lifestyle in retirement is the most pressing financial concern cited amongst those who have not yet retired*.
*Taken from our 2020 Client Survey
I am nearing retirement and turned to Rowley Turton a couple of years ago to help sort out my financial affairs. I had a range of investments and savings products that had not been reviewed for years. It is reassuring to have professional financial advice available and to know that my money is now being actively managed.
Stephen and Mary, Middlesex
Planning for retirement
We had so many questions: Did we have enough? How would we access the pension pots? And how would we ensure a steady income stream?
Read Stephen and Mary's story
Our awards
Year after year, we've been recognised as one of the UK's leading Chartered Financial Planning firms. Find out more about the awards we've won.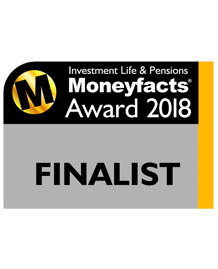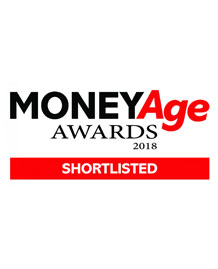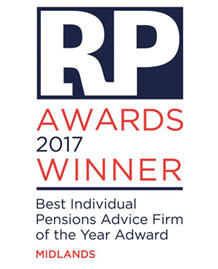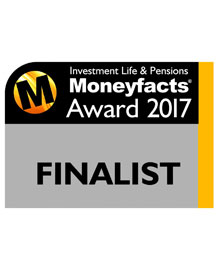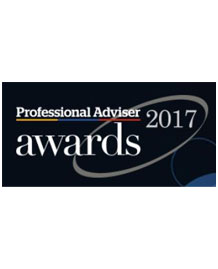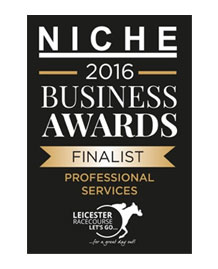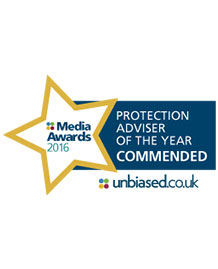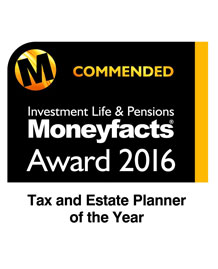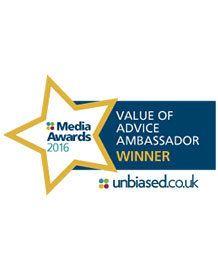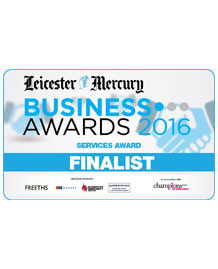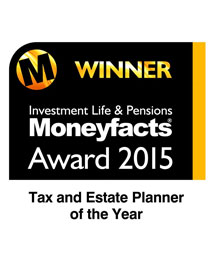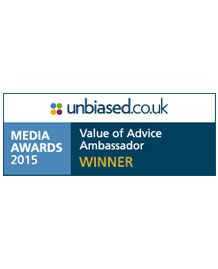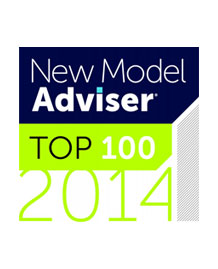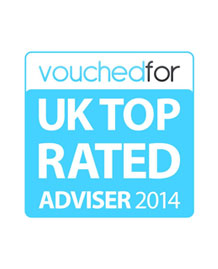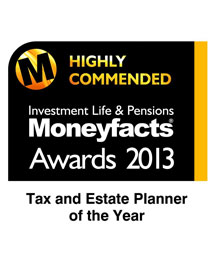 About our awards
"Rowley Turton have provided decades of excellent trustworthy advice, first to my father, then to me and now to my children. I have recommended them to others in the past and would unhesitatingly do so again in the future."
Martin Sigrist
Rowley Turton client since 2015