Perks and Benefits
Competitive Salary
We pride ourselves on paying competitive salaries.
Holidays
21 flexible days + 12 bank holiday days = 31 days total (full time staff)
Part-time staff receive the pro-rata equivalent
Life Assurance
All staff automatically qualify for two times salary Death in Service.
Company Pension
Non-contributory pension with 7% Employer contribution.
Professional Subscriptions
Paid CII Membership (subject to completion of probation period)
Flexible working
Although primarily office-based, we offer flexible hours and working and are incredibly family-friendly.
Family-Friendly
Although primarily office-based, we offer flexible hours and working and we are an incredibly family-friendly firm.
For example:
Need to work from home to look after a sick child or dog? That's fine; we can offer remote work that day/week. Want to take the day as unpaid leave instead, or use a day's holiday? – Again, that's fine with us.
Having a washing machine delivered and need to work from home that day – Of course, that's fine, you can work remotely for the morning/afternoon/day. Whatever is necessary.
Need to finish early to collect your child because you've been let down by child-care. Not an issue, just make the time up another day.
Want to tweak your hours to miss the worst of the traffic – Not an issue we offer flexible working.
Can't get a doctor's appointment outside of work hours – Not an issue we offer paid time off for those instances.
In short, we understand that we all have lives outside of work, and we'll try to accommodate that wherever possible. The directors endeavour to run a company that they themselves would love to work for.
To be considered for future positions.
If you are interested in working with us, but there are no current suitable positions available, we still welcome the chance to review your application for future opportunities.
Please send your CV to our Director, Scott Gallacher, for future consideration.
Our team is always on the lookout for talented individuals to join us.
Thank you for considering us as your potential employer.
Open Positions
Unfortunately, we do not currently have any open positions.
Our awards
Year after year, we've been recognised as one of the UK's leading Chartered Financial Planning firms. Find out more about the awards we've won.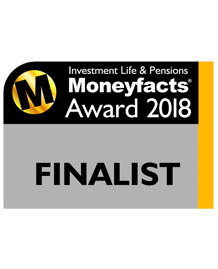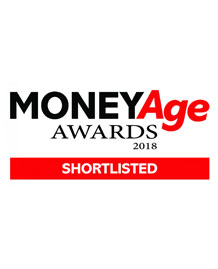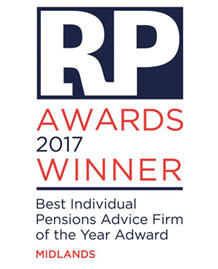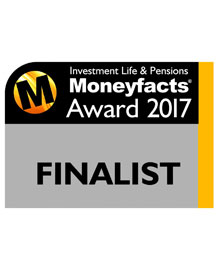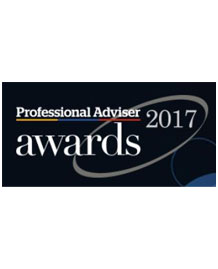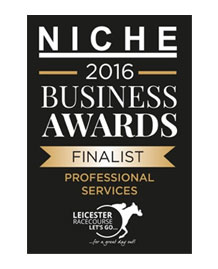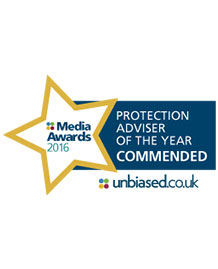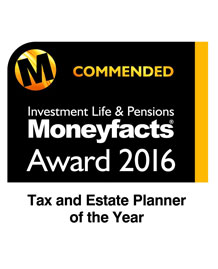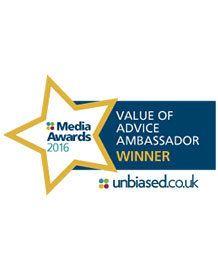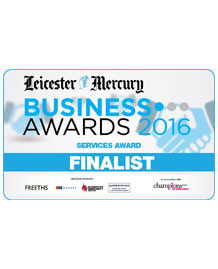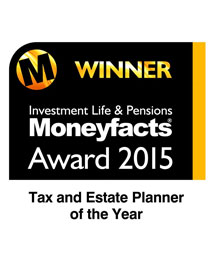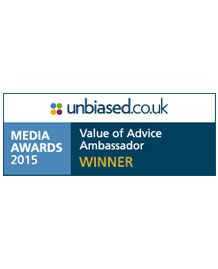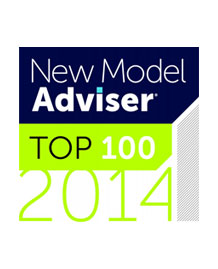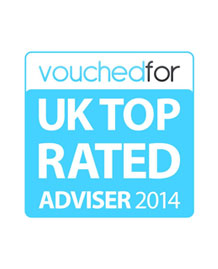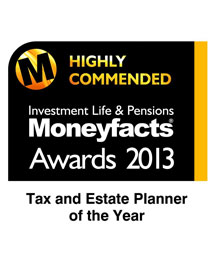 About our awards
"Rowley Turton have provided decades of excellent trustworthy advice, first to my father, then to me and now to my children. I have recommended them to others in the past and would unhesitatingly do so again in the future."
Martin Sigrist
Rowley Turton client since 2015