Rowley Turton in the press
As recognised personal finance experts, we're regularly asked to contribute to the national and trade media on financial planning and private wealth management matters.
You can read the articles our planners have written, or been featured in, below.
Please note that you should not take anything quoted in the press from Rowley Turton as being individual advice. Press comments are for general guidance and you should obtain your own professional advice before acting on anything we may have said in the press.
If you are the press or a journalist and would like to contact us, please email scott@rowleyturton.com or call Scott Gallacher, Director and Chartered Financial Planner, on 07507 964 422.
Click here to download an image of Scott to use in your coverage.
Our awards
Year after year, we've been recognised as one of the UK's leading Chartered Financial Planning firms. Find out more about the awards we've won.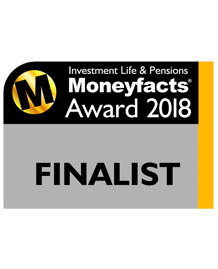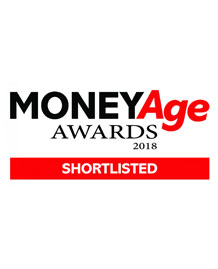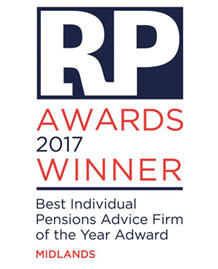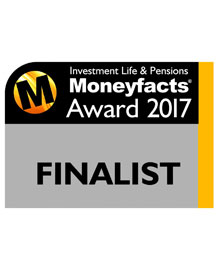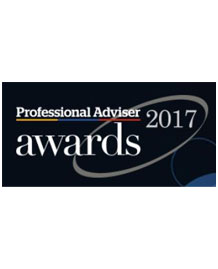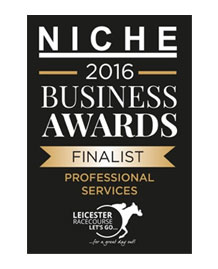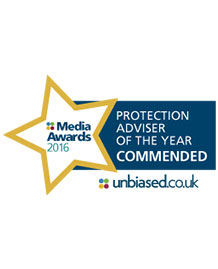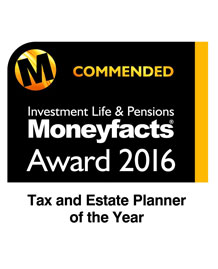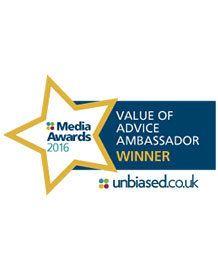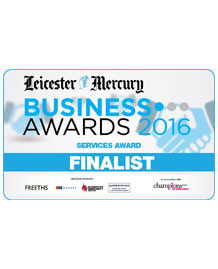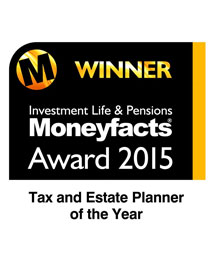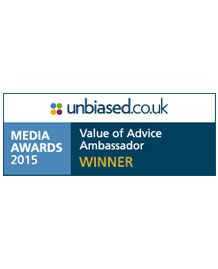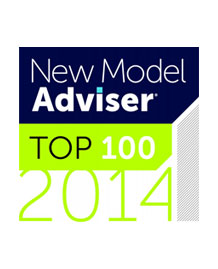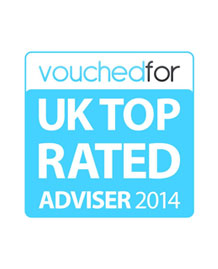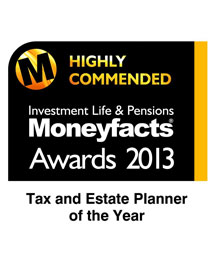 About our awards
"Rowley Turton have provided decades of excellent trustworthy advice, first to my father, then to me and now to my children. I have recommended them to others in the past and would unhesitatingly do so again in the future."
Martin Sigrist
Rowley Turton client since 2015