Professional history
Becky has been a key member of the Rowley Turton team for over 10 years, having joined us in 2010 as the sole administrator for the business.
Rebecca's role at Rowley Turton
Over the years she has progressed into report writing and now assists in completing the clients' portfolio reviews. This involves comprehensive research and analysis of existing portfolios/plans, which is then used to create detailed yet understandable reports for clients.
She also assists in helping to ensure that all administration relating to each review is dealt with promptly and accurately.
Rebecca in the spotlight
Outside of work…
I enjoy spending time with my husband and two young children.
My favourite place to holiday is…
UK beaches, especially when the sun is shining!
Bournemouth and Holkham are two of my favourites.
My favourite saying is…
"Life is 10% what happens to you and 90% how you react to it'."
Charles Swindoll
Our awards
Year after year, we've been recognised as one of the UK's leading Chartered Financial Planning firms. Find out more about the awards we've won.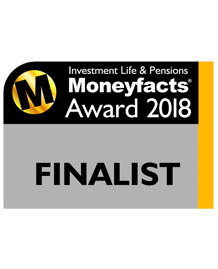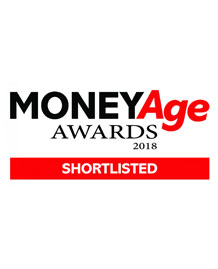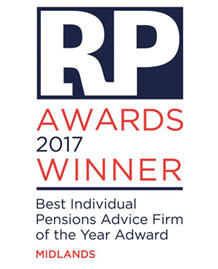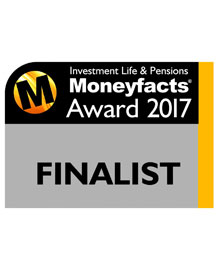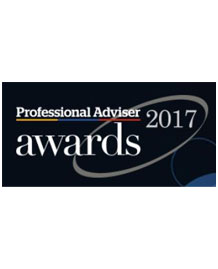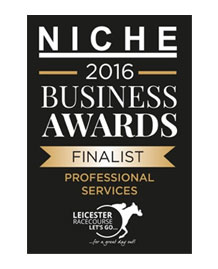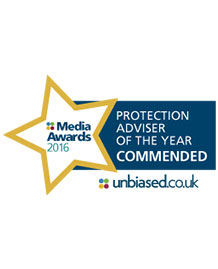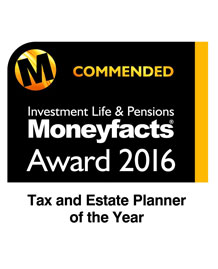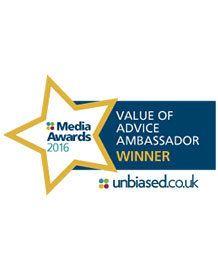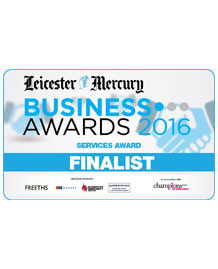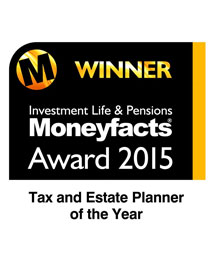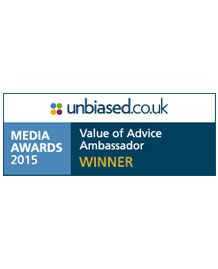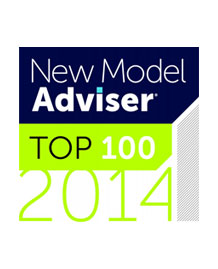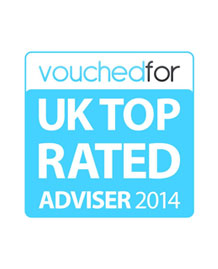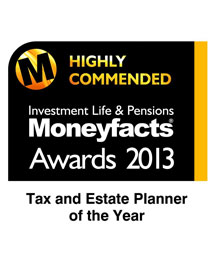 About our awards
"Rowley Turton have provided decades of excellent trustworthy advice, first to my father, then to me and now to my children. I have recommended them to others in the past and would unhesitatingly do so again in the future."
Martin Sigrist
Rowley Turton client since 2015