Professional history
After working for the Hinckley & Rugby Building Society and then Legal & General, I moved into providing Independent Financial advice in 1993 by establishing my own firm with Rowleys as my accountants. In 1996 it was agreed that we would merge this business into a new joint venture with Rowleys, thus forming Rowley Turton.
Alan's role at Rowley Turton
Within the business I have a dual role; I look after clients on an ongoing basis and I'm also responsible for making sure that as a business we continue to offer a first-class, value for money service to all our clients
Keeping you safe
In the UK, nearly all financial service activities must be authorised by the Financial Conduct Authority. In an age where financial scams pose a real threat, it's important to make sure you do not take financial advice from any firm not registered with the FCA, or from any adviser who does not hold a valid Statement of Professional Standing.
You can view Alan's entry on the FCA Register by clicking here.
You can view Alan's SPS by clicking here.
Alan in the spotlight
Outside of work…
I have always been a competitive sportsman and currently enjoy the challenge of maintaining a low golf handicap.
My favourite place to holiday is…
Southern Spain outside the main holiday season.
One skill I'd like to master is…
I have spent 20+ years as the Captain of various sports teams ranging from local clubs up to County level. As with business, I have always adopted a lead by example approach, I am always trying to master how to get the best out of people.
You might not know that…
In the early 1990's I was fortunate to go on a pre-season cricket tour to Antigua with a number of Leicestershire County cricketers, including Jonathan Agnew (Aggers) of Test Match special fame. In one match I spent time on the boundary having a prolonged chat with a spectator. It was only after he had left that I was asked what I had been talking to Eric Clapton about!
Our awards
Year after year, we've been recognised as one of the UK's leading Chartered Financial Planning firms. Find out more about the awards we've won.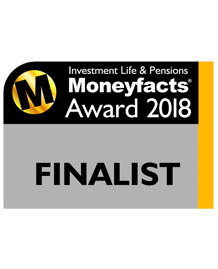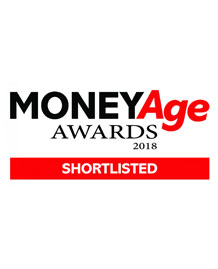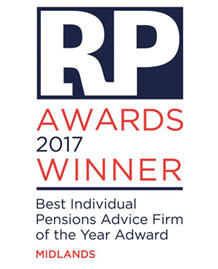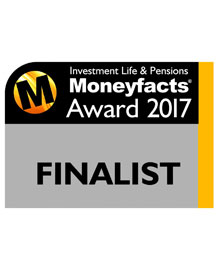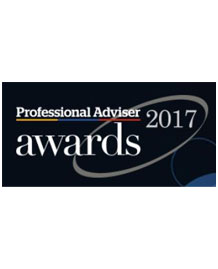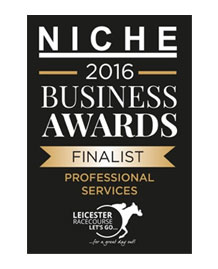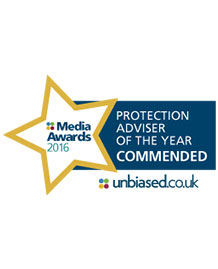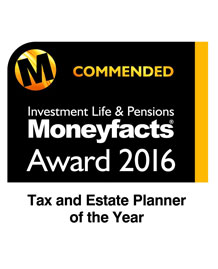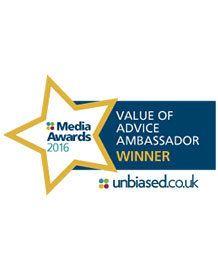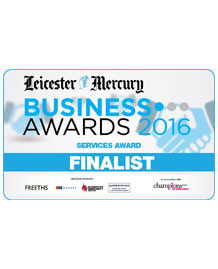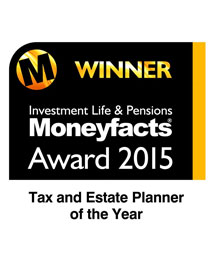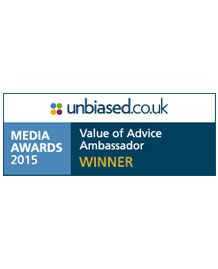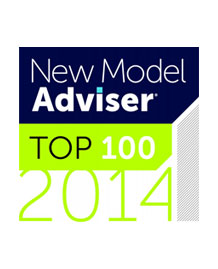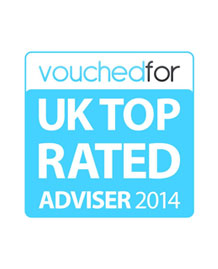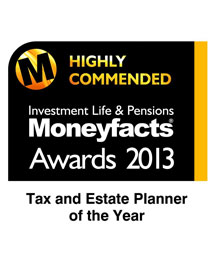 About our awards
"Rowley Turton have provided decades of excellent trustworthy advice, first to my father, then to me and now to my children. I have recommended them to others in the past and would unhesitatingly do so again in the future."
Martin Sigrist
Rowley Turton client since 2015