Thank you for requesting a copy of our guide: Planning to retire soon? Avoid these 8 mistakes
Are you thinking of retiring within the next three years? If so, do you know about the potential errors that could derail your retirement before it's even begun?
There is still a great deal to think about to ensure you can have the retirement you deserve.
This free guide will help you to ensure that you don't make the simple, common mistakes that could derail your retirement plans. The retirement you've worked very hard for.
Click the 'Download' button below to get your free copy
The guide reveals eight frequently made errors that many people make when planning for their retirement. With this knowledge, you can guarantee that you won't make the same mistakes.
This guide covers important questions, such as:
How much money will I need?
Do I have enough saved?
How do I prepare for the unexpected?
If you're approaching retirement and want to ensure you can achieve all of your later-life goals, we can help.
When you partner with us, you'll benefit from highly personal and expert advice from a Chartered and award-winning practice.
If you would like to discuss your retirement options, email us at enquiries@rowley-turton.flywheelstaging.com or call 0116 282 2177.
Our awards
Year after year, we've been recognised as one of the UK's leading Chartered Financial Planning firms. Find out more about the awards we've won.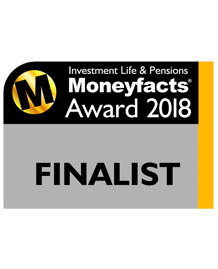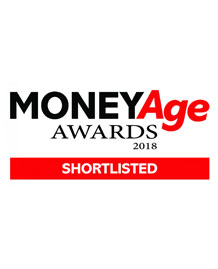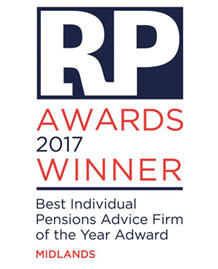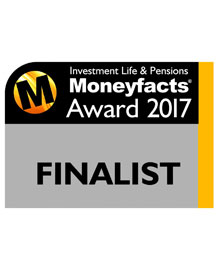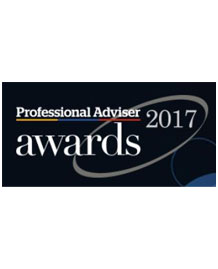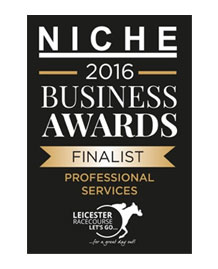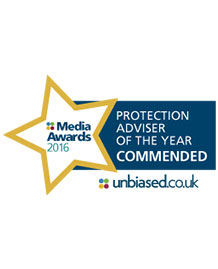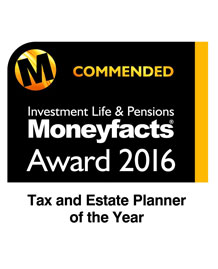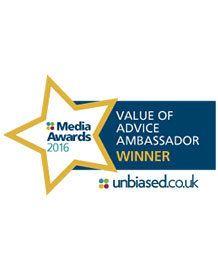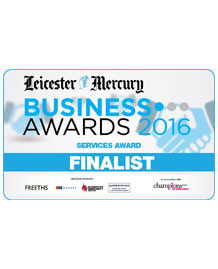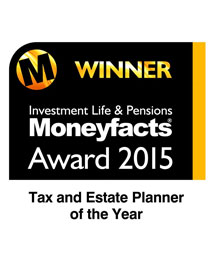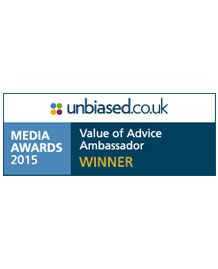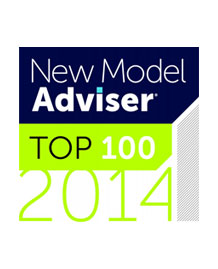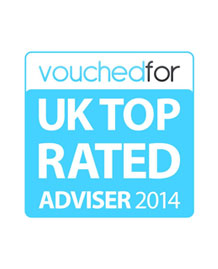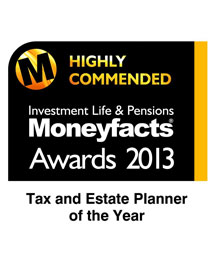 About our awards
"Rowley Turton have provided decades of excellent trustworthy advice, first to my father, then to me and now to my children. I have recommended them to others in the past and would unhesitatingly do so again in the future."
Martin Sigrist
Rowley Turton client since 2015