What are cookies?
A cookie is a small text file which is sent from the website to your computer. It contains information about you as a user on the website to personalise your experience. For example, to determine if you are a registered user and, if so, allow you access to registration protected areas of the site or the correct user profile.
Session cookies are only stored for the duration of your visit to the website and will be removed when the browser window is closed. For example, when you close your browser window the relevant authentication cookie is removed and you will need to log in again the next time you visit the website.
Permanent cookies are stored for a period of time and are used to identify you when you return to the site. For example, your username may be remembered on the login page.
Registration and Login
Actions such as Registration and Login require cookies. If you register or log in to the site, you will override your preference not to accept cookies.
First Party Cookies
The following cookies are set by this website:
Cookie name
duration
intrusion level
purpose
Essential cookies – these cookies are essential for the website to work properly and, strange as it is, so that we can tell if you have agreed to accept cookies.
SESS*
session
low
A session cookie is set to tell if you are:

anonymous – visiting the site but not logged in
authenticated – logged in so that you will be able to view registration protected areas of the site and your user profile.
admin – various levels of admin eg full admin or user manager

has_js
session
low
The site will determine if the browser has JavaScript enabled and a cookie is set so that the correct version of particular functionality is served.
SERVERID
session
low
Our sites are hosted on a cluster of servers and a cookie is set so that the browser looks at one of the servers for the duration of the visit.
pw_consent_seen
session
low
A cookie is set when the consent message has been displayed.
pw_consent_session_cookie
session
low
A cookie to indicate if you have consented to cookies being set. Contains either true or false values.
pw_consent_permanent_cookie
permanent
12 months
low
A cookie to indicate if you want the browser to permanently remember whether they have consented to cookies or not. Contains either true or false values.
Other cookies – if you do not say No to cookies, these may also be set.
PERSISTENT_LOGIN*
permanent
20 years+
low
Remember me function keeps you logged in but for non-secure areas. You will need to log in again to view your user profile or see the admin area if you are an administrator of the website..
webform-
permanent
12 months
low
Used for webforms eg to tell if clients have submitted the webform to stop multiple submissions.
__utmb
session
low
These are Google Analytics cookies.

Google Analytics is used to look at the way people navigate through the site, which pages and links are popular etc to make sure that the site is effective in getting information to the site visitor. Google Analytics will not record any personal information such as your name or

login details.

For more details, see Cookies and Google Analytics.

__utmc
session
low
__utma
permanent
24 months
low
__utmz
permanent
6 months
low
__utmv
session
low
__utmx
session
low
Admin cookies – used in the Administration area only
imce*
permanent
15 days
low
Cookie set for use in the admin area to remember if you want images/documents sorted by name, size, date etc and for resizing images.
Third party cookies
If this site has code from a Third Party site, the Third Party site may set Third Party cookies on your computer:
if the page with the code is viewed, eg Google Analytics, YouTube or
if you click the link to the Third Party site eg Facebook, Twitter, Google +1, LinkedIn, Vimeo, AddThis.
The intrusion level of Third Party cookies vary and you should check their Privacy Policies for more details.
Help Guides on Removing Cookies
The following guides can help you delete cookies stored by your browser:
Our awards
Year after year, we've been recognised as one of the UK's leading Chartered Financial Planning firms. Find out more about the awards we've won.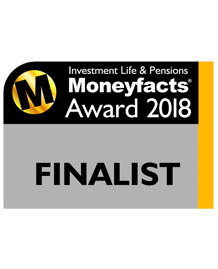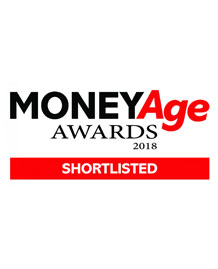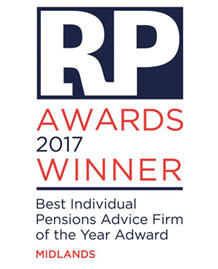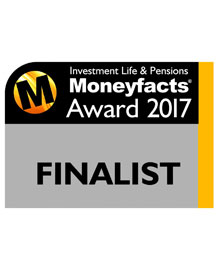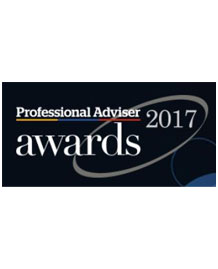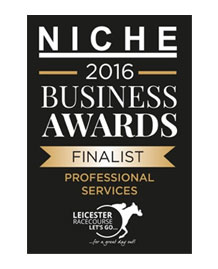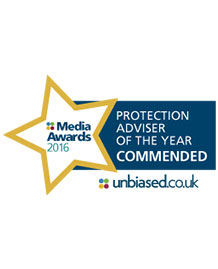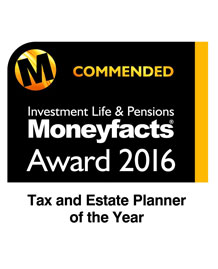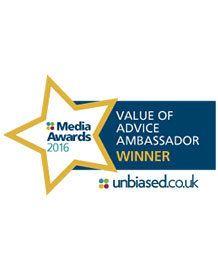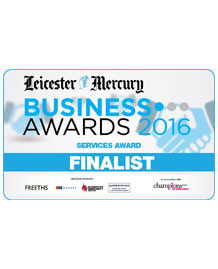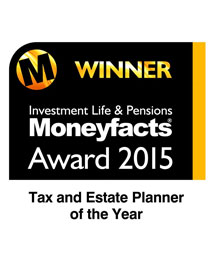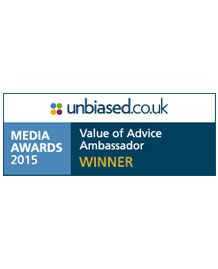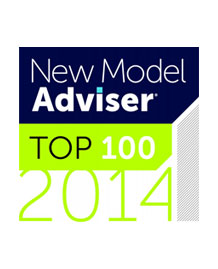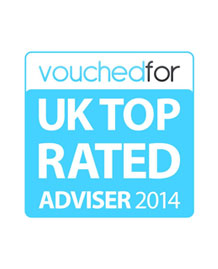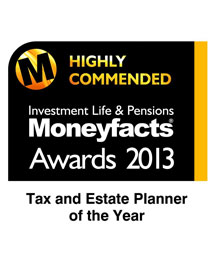 About our awards
"Rowley Turton have provided decades of excellent trustworthy advice, first to my father, then to me and now to my children. I have recommended them to others in the past and would unhesitatingly do so again in the future."
Martin Sigrist
Rowley Turton client since 2015