Background
When Stephen and Mary first made contact with Rowley Turton, they were still working.
Stephen had been made redundant five years earlier but had found some part-time work as a decorator and gardener which he wasn't finding very fulfilling. Stephen and Mary had various pension pots which they knew they could access as they had both passed their 55th birthday, but they had lots of questions. Did they have enough in those pension pots to be able to retire straight away? How should they access the pension pots and how would they know how much to take out? They wanted to be sure that retiring early wouldn't leave them cash-strapped in later life. They wanted to understand their options fully whilst retaining their lifestyle and their current home.
Scott went to visit Stephen and Mary. He asked them about what they wanted from their retirement and listened as they talked about their concerns. After filling in some paperwork about their expenditure and expectations, and providing details of their pensions and savings, Scott went away and worked out whether they would be able to retire at that point with enough to fund the retirement that they wanted.
As a result of the work Scott did with them, Stephen and Mary were able to see that a comfortable retirement was possible right away.
In Stephen's words
"Scott asked us lots of questions about what our aspirations were for our retirement. He factored in all the travel plans we wanted to make a part of our retirement and it transpired that yes, we did have enough funds to provide a comfortable income plus fund what we planned to do in our retirement. Rather than wait for that magical age of 65, we could do it now. We've been able to travel just as we wanted. We had a month in South America earlier in the year and we've got a trip planned to see the cities of the Silk Route soon. Scott's very good. He's very responsive and always at the end of the phone and email if we need him."
We had so many questions: Did we have enough? How would we access the pension pots? And how would we ensure a steady income stream?
Our awards
Year after year, we've been recognised as one of the UK's leading Chartered Financial Planning firms. Find out more about the awards we've won.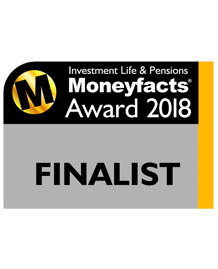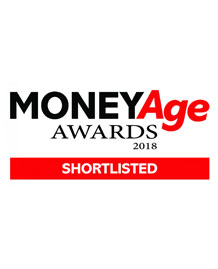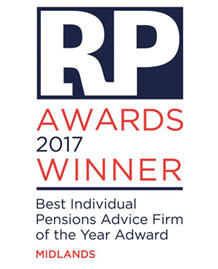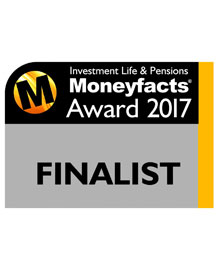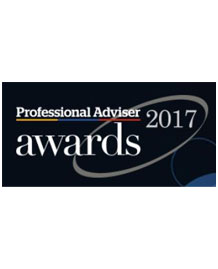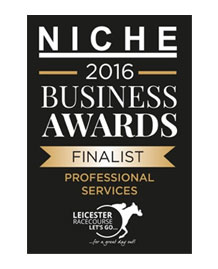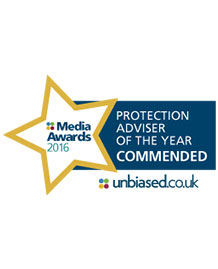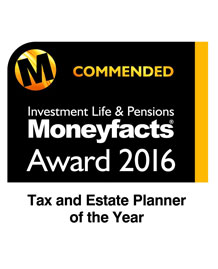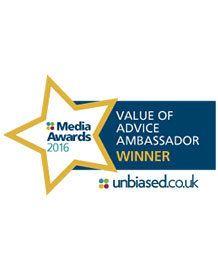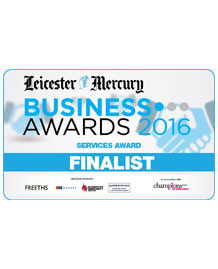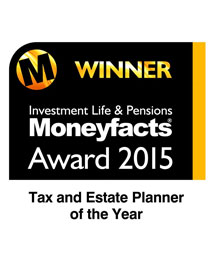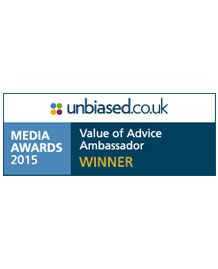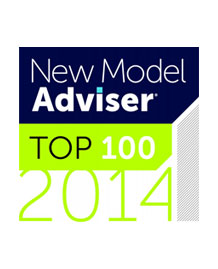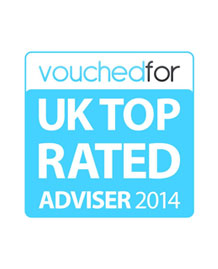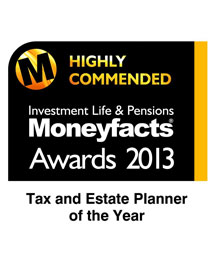 About our awards
"Rowley Turton have provided decades of excellent trustworthy advice, first to my father, then to me and now to my children. I have recommended them to others in the past and would unhesitatingly do so again in the future."
Martin Sigrist
Rowley Turton client since 2015