Our advisers are 'Top Rated' on VouchedFor
VouchedFor is a website that lets you find, compare and leave reviews for financial advisers, mortgage brokers, solicitors and accountants. It's a bit like TripAdvisor for the financial services!
We're delighted to say that both Scott and Alan are 'Top Rated' in the current VouchedFor Guide for 2021.
Distributed nationally in The Times and digitally through the Telegraph's website, it showcases those advisers whose clients say are consistently doing an excellent job.
Which is great, as that's what we're here to do!
We'll continue to uphold our extremely high standards and work in a truly client-centred way. You can read our clients' reviews by clicking on the VouchedFor badge at the top of this page.
Our awards
Year after year, we've been recognised as one of the UK's leading Chartered Financial Planning firms. Find out more about the awards we've won.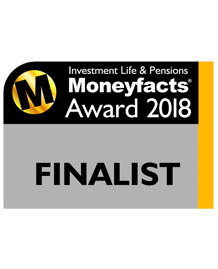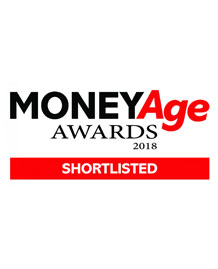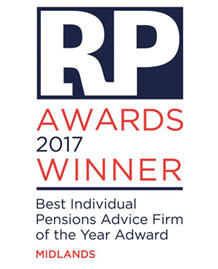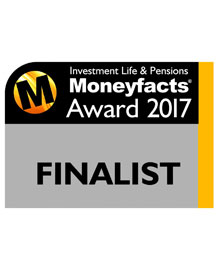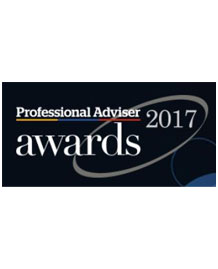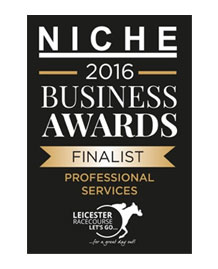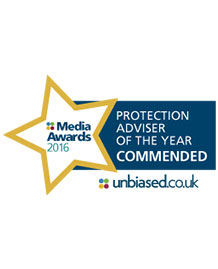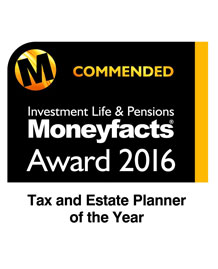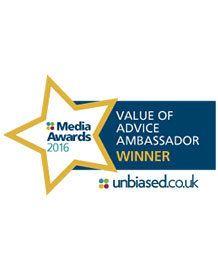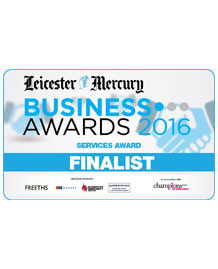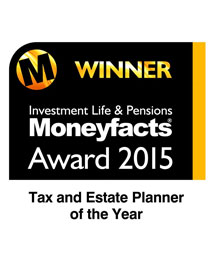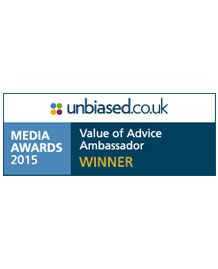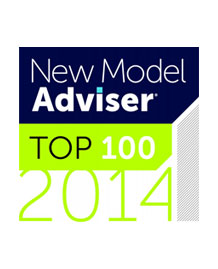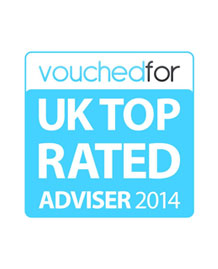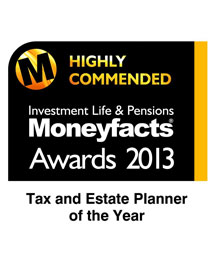 About our awards
"Rowley Turton have provided decades of excellent trustworthy advice, first to my father, then to me and now to my children. I have recommended them to others in the past and would unhesitatingly do so again in the future."
Martin Sigrist
Rowley Turton client since 2015