Professional history
Mia joined Rowley Turton as an Administrator in March 2023, bringing with her several years of financial service experience. Prior to joining Rowley Turton, she worked as an Administrator at Meridian Mortgages, where she gained valuable expertise in various aspects of financial administration.
At Meridian Mortgages, Mia's responsibilities included completing reports, communicating with clients, lenders, solicitors, and building sites, processing mortgage applications, handling confidential and sensitive data, assisting different departments within the organisation, communicating with mortgage advisers, bringing forth new ideas for business growth, and training new starters. Her experience in these areas demonstrates her strong administrative skills, effective communication abilities, and proactive approach to problem-solving.
Mia obtained a Level 3 Diploma in Financial Services in 2017. This qualification has provided her with a solid foundation of knowledge in the financial services industry, enabling her to excel as an IFA Administrator.
Mia's role at Rowley Turton
As an essential member of Rowley Turton's IFA administration team, Mia Gibson plays a crucial role in overseeing a wide range of tasks associated with client accounts. Her key responsibilities encompass updating records and acquiring comprehensive product and policy information. Mia's unwavering focus on precision and dedication to providing exceptional customer service are instrumental in upholding the firm's commitment to delivering superior advice and support to our valued clients.
Overall, Mia's experience in financial services, coupled with her dedication to her work, make her an indispensable asset to the team. Her ability to handle multiple responsibilities and contribute innovative ideas for business growth showcases her proactive nature and commitment to the success of Rowley Turton.
Mia in the spotlight
Outside of work…
I like to spend most of my time with my boyfriend and our son.
My favourite place to holiday is…
Tenerife but my dream holiday is Thailand.
One skill I'd like to master is…
Knitting.
My favourite saying is…
"If you can't have what you want, you might as well be dead."
You might not know that…
I have always wanted to travel all around the world, especially a tour around America.
Our awards
Year after year, we've been recognised as one of the UK's leading Chartered Financial Planning firms. Find out more about the awards we've won.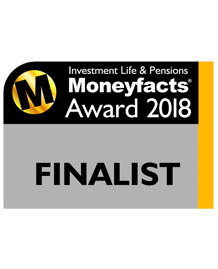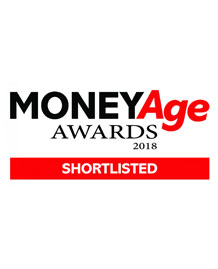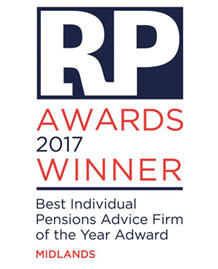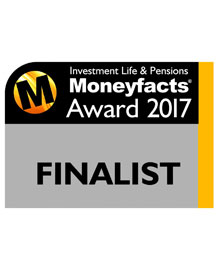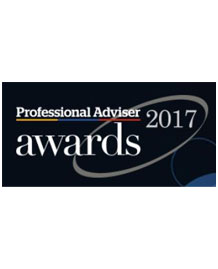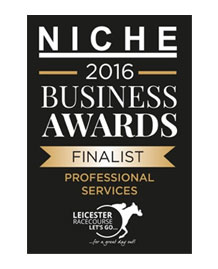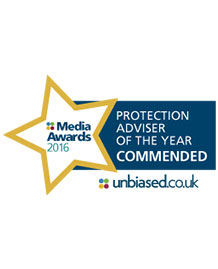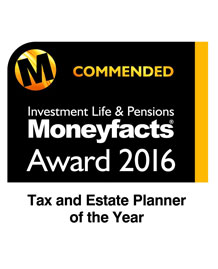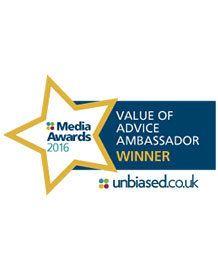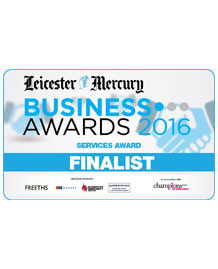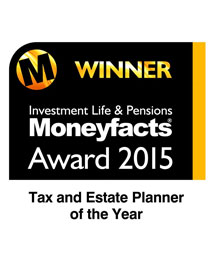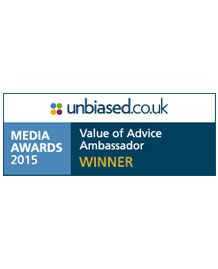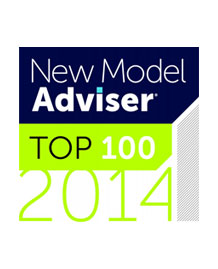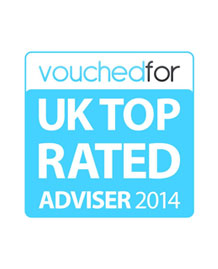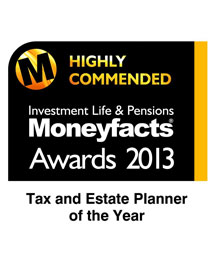 About our awards
"Rowley Turton have provided decades of excellent trustworthy advice, first to my father, then to me and now to my children. I have recommended them to others in the past and would unhesitatingly do so again in the future."
Martin Sigrist
Rowley Turton client since 2015