Professional history
Gemma Smith is an invaluable member of the Rowley Turton team, serving as the Office Manager. With her extensive experience and unwavering dedication, Gemma plays a vital role in ensuring the smooth operation of our office and the delivery of exceptional financial planning services.
Having joined Rowley Turton in 2015 as an Administrator, Gemma quickly demonstrated her exceptional organisational skills and passion for providing outstanding client service. In 2019, she transitioned to the role of Client Account Manager, where she excelled in understanding and meeting the unique needs of our valued clients.
Following the retirement of our previous Office Manager, Gemma seamlessly stepped up to take on the responsibilities associated with the role. Her exceptional work ethic, attention to detail, and ability to effectively manage multiple tasks have been instrumental in maintaining the efficiency and effectiveness of our office operations.
Gemma's role at Rowley Turton
As the Office Manager, Gemma ensures the smooth running of our administrative processes, coordinates client reviews, and supports our team in delivering the highest level of service. Her dedication, loyalty, and outstanding performance make her an invaluable asset to our organization.
Gemma's commitment to excellence and her ability to adapt to new challenges have earned her the trust and respect of both our team and our clients. We are proud to have Gemma Smith as our Office Manager, and her contributions continue to drive the success of Rowley Turton in providing top-notch financial planning services to our clients in Leicester and beyond.
Gemma in the spotlight
Outside of work…
I enjoy spending time with my little boy and taking him to feed the ducks.
My favourite place to holiday is…
The Isle of Wight. It was my favourite childhood holiday location.
One skill I'd like to master is…
To be able to learn a new language and speak it fluently.
My favourite saying is…
"Life isn't about waiting for the storm to pass; it's about learning to dance in the rain."
I like this quote because it points out that life isn't easy, but you can choose to be happy regardless.
Our awards
Year after year, we've been recognised as one of the UK's leading Chartered Financial Planning firms. Find out more about the awards we've won.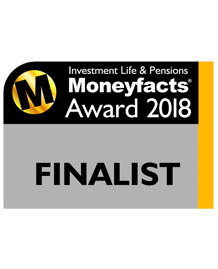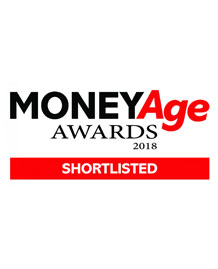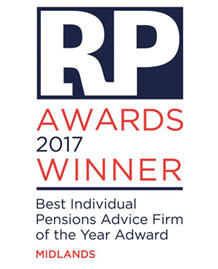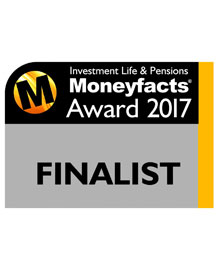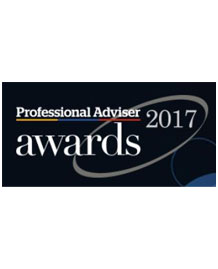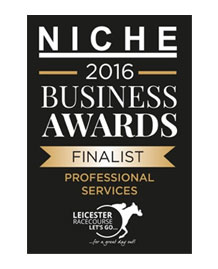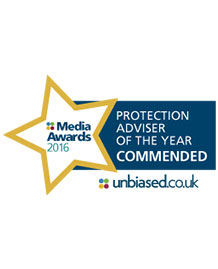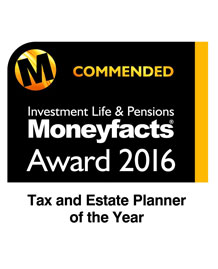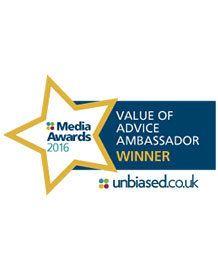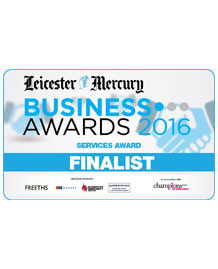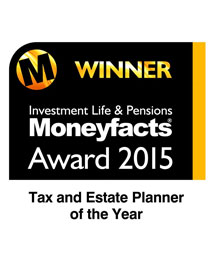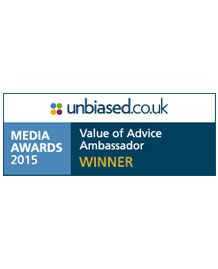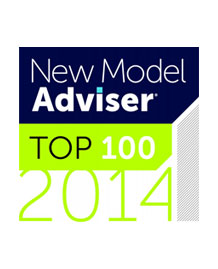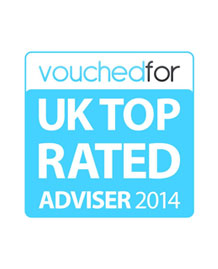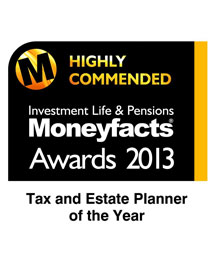 About our awards
"Rowley Turton have provided decades of excellent trustworthy advice, first to my father, then to me and now to my children. I have recommended them to others in the past and would unhesitatingly do so again in the future."
Martin Sigrist
Rowley Turton client since 2015