Professional history
Gemma worked as an Administrator for several years before joining Rowley Turton in October 2015.
Gemma's role at Rowley Turton
In 2019, Gemma began her training to become a Review Writer which she now does on a daily basis. As part of this role, Gemma reviews clients' portfolios, noting the current values and performance figures and making recommendations for any changes that might be required to the portfolio at the time of review.
Gemma in the spotlight
Outside of work…
I enjoy spending time with my little boy and taking him to feed the ducks.
My favourite place to holiday is…
The Isle of Wight. It was my favourite childhood holiday location.
One skill I'd like to master is…
To be able to learn a new language and speak it fluently.
My favourite saying is…
"Life isn't about waiting for the storm to pass; it's about learning to dance in the rain."
I like this quote because it points out that life isn't easy, but you can choose to be happy regardless.
Our awards
Year after year, we've been recognised as one of the UK's leading Chartered Financial Planning firms. Find out more about the awards we've won.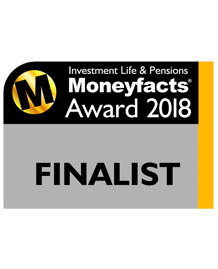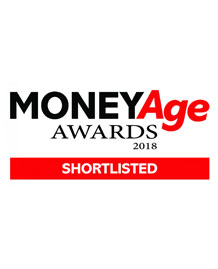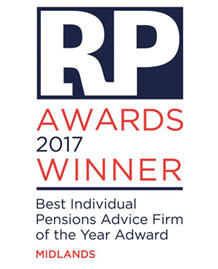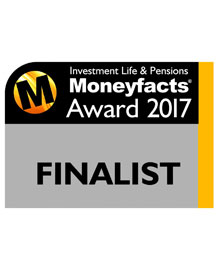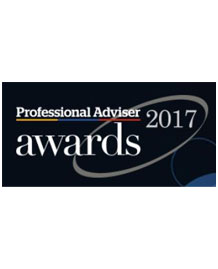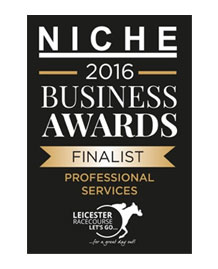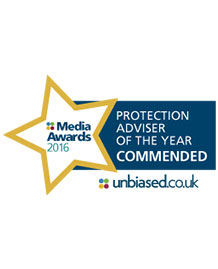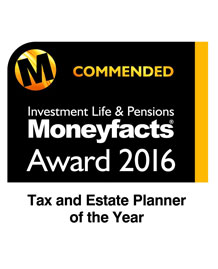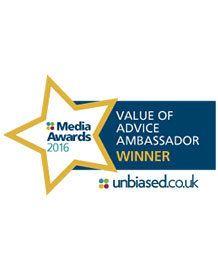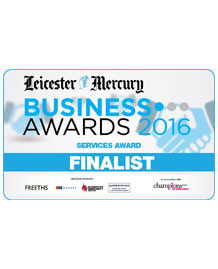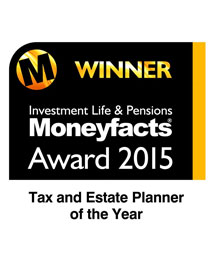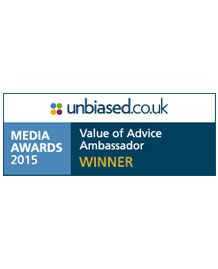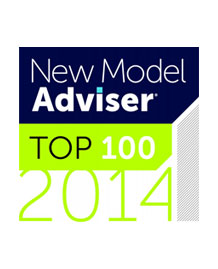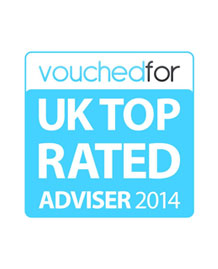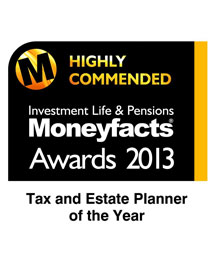 About our awards
"Rowley Turton have provided decades of excellent trustworthy advice, first to my father, then to me and now to my children. I have recommended them to others in the past and would unhesitatingly do so again in the future."
Martin Sigrist
Rowley Turton client since 2015