We are a Chartered firm of financial planners
When you use a Chartered firm, you know you are dealing with proven professionals. The CII is empowered by the Privy Council to award Chartered status, and the award is only made in deserving cases. While Chartered titles are steeped in history, they remain the benchmark of professional excellence and integrity.
Only the UK's premier financial planning firms qualify for Chartered status.
Rowley Turton were one of the first firms in Leicestershire to be awarded the prestigious Chartered Financial Planners designation by the Chartered Insurance Institute (CII).
Considered the gold standard in financial planning, Chartered status recognises those firms that have satisfied rigorous standards. Those standards include:
Ensuring clients are served by well-qualified planners with the highest levels of technical and professional knowledge and competence
Abiding by the industry standard Code of Ethics enforced through disciplinary sanctions
And a commitment to keeping our knowledge and skills up to date through continuing professional development.
Choosing a Chartered financial planner means you can be confident that you are dealing with one of the UK's leading firms of financial planners and that we are wholly committed to providing you with the best possible advice, service and support.
What is Chartered status?
The concept of Chartered professionalism traces its roots back many centuries, to the years following the Norman invasion in 1066. That's some track record. And in the 21st century, Chartered is more relevant than ever in terms of winning and securing public trust.
Across the professional landscape, from accountants to civil engineers, and of course through the insurance practitioners and financial planners, Chartered status stands proud as an indicator of the highest standards of learning and ethical behaviour.
Our awards
Year after year, we've been recognised as one of the UK's leading Chartered Financial Planning firms. Find out more about the awards we've won.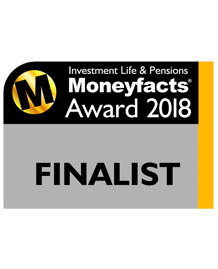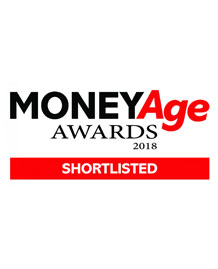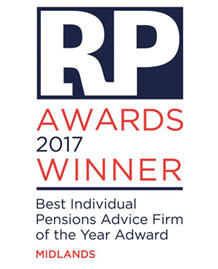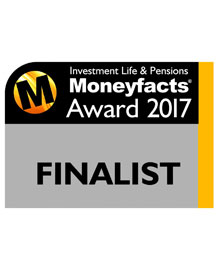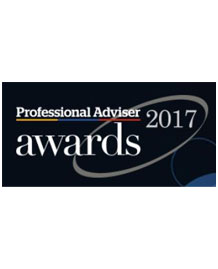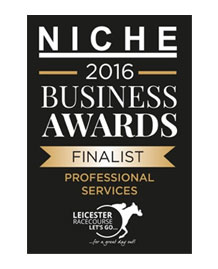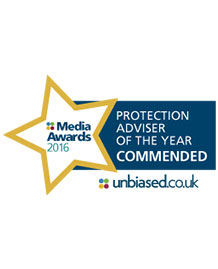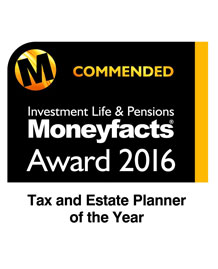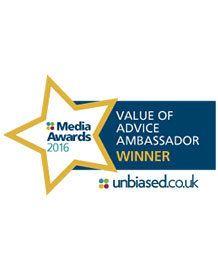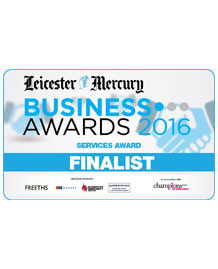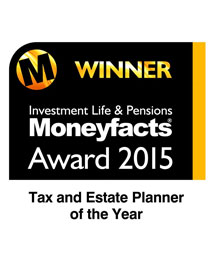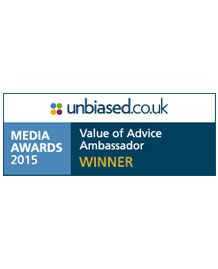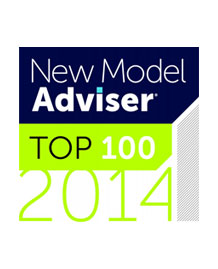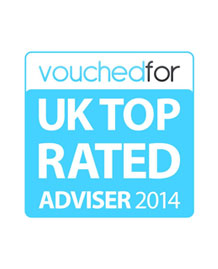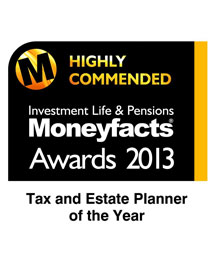 About our awards
"Rowley Turton have provided decades of excellent trustworthy advice, first to my father, then to me and now to my children. I have recommended them to others in the past and would unhesitatingly do so again in the future."
Martin Sigrist
Rowley Turton client since 2015