Background
Vicki's husband died unexpectedly in 2012, aged just 53. After his death, Vicky received a payout but wasn't sure how best to invest the money. She knew that she needed to achieve returns that she would be able to rely on for the rest of her life. One of Vicki's good friends looked for a financial planning firm she could place her trust in and found Rowley Turton. He contacted us on her behalf and set up a meeting.
Scott came to visit Vicki at home and spent time talking through her finances in order to gain a good understanding of her full financial picture. He then helped her to understand the options open to her, and together built a plan with Vicki that would ensure the money she had received would last as long as she needed it to. Vicki was worried about meeting initially. It was a big step to take and she was anxious that she knew very little about investing.
In Vicki's words
I was scared. I was only 49 at the time and it was a big thing to be widowed at that age. But Scott was brilliant. He is such a lovely person and I got on very well with him.
He came to visit me at home and spent time talking everything through. He was very patient. Rowley Turton have never been pushy with me. Everything was done at my pace and Scott explained things very well. After the meeting, I felt relieved that someone was taking care of things for me.
We have a review every year now to see where we are. But I know I can phone Scott at any time. I can have a chat with him about not just my investments but my family, too, and that's important.
I was scared. I was only 49 at the time and it was a big thing to be widowed at that age.
Our awards
Year after year, we've been recognised as one of the UK's leading Chartered Financial Planning firms. Find out more about the awards we've won.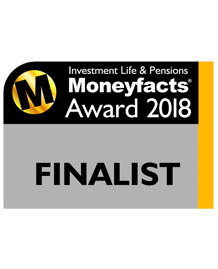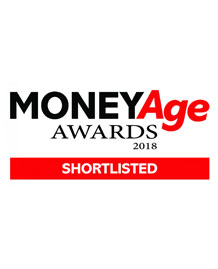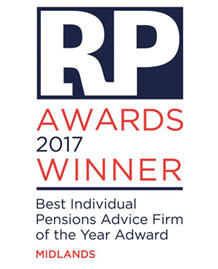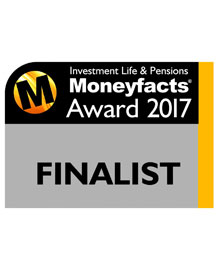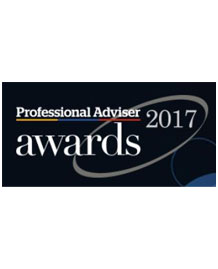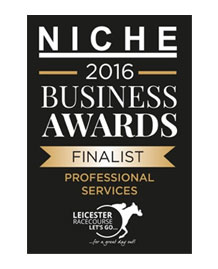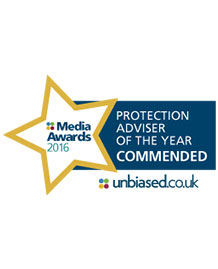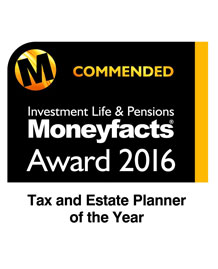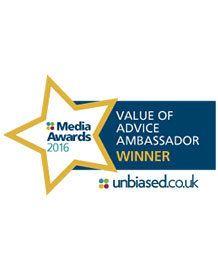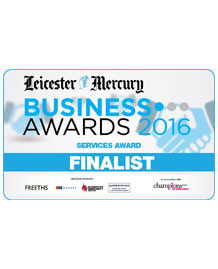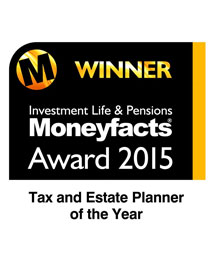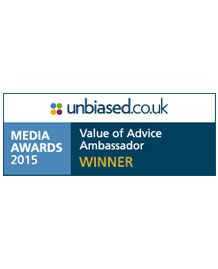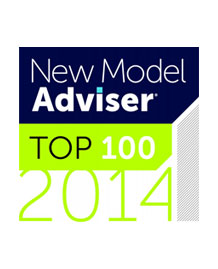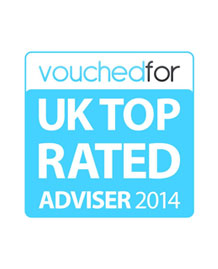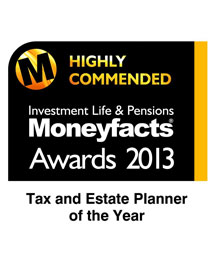 About our awards
"Rowley Turton have provided decades of excellent trustworthy advice, first to my father, then to me and now to my children. I have recommended them to others in the past and would unhesitatingly do so again in the future."
Martin Sigrist
Rowley Turton client since 2015