Professional history
Raj is an experienced paraplanner who recently joined Rowley Turton in January 2023.
With over 20 years of experience in the financial services industry, Raj brings a wealth of knowledge and skills to her role. She has a keen eye for detail and excels at analysing complex financial data to create comprehensive reports and financial plans.
Raj's strong communication skills enable her to work closely with clients to understand their financial goals and develop tailored strategies to achieve them. She is a valuable member of the Rowley Turton team and is dedicated to providing clients with the highest level of service and expertise.
Raj's role at Rowley Turton
As a full-time Paraplanner at Rowley Turton, Raj works closely with our Managing Director, Alan Turton, to provide high-quality financial planning advice to our clients. In her role, Raj is responsible for conducting research and producing suitability reports, as well as supporting Alan with various tasks to ensure our clients' needs are met efficiently and effectively. With her experience and skills, Raj is a valuable team member and helps us to maintain our reputation for providing excellent financial advice and service.
Raj in the spotlight
Outside of work…
You can find me wild swimming, camping, and waking up to the sunrise at Felixstowe beach for morning yoga during the warmer months.
My favourite place to holiday is…
I love holidaying in the Lake District and exploring Wales. I am yet to explore the NC500.
One skill I'd like to master is…
I'd like to have a go at skiing. The thought of falling and breaking my bones scares me, but nevertheless I would still try it.
You might not know that…
I have run two half marathons and the furthest I've ran is 16.45 miles.  I was training for the London Marathon but then covid arrived.  I hope to complete a marathon in the future.
My favourite saying is…
Be kind when possible. It is always possible. Quoted by the Dalai Lama
Our awards
Year after year, we've been recognised as one of the UK's leading Chartered Financial Planning firms. Find out more about the awards we've won.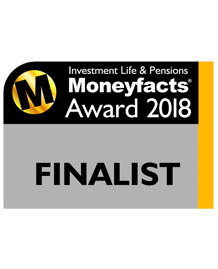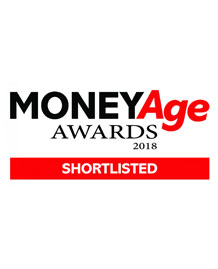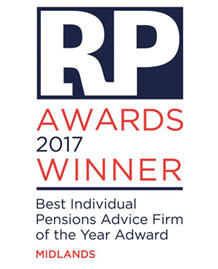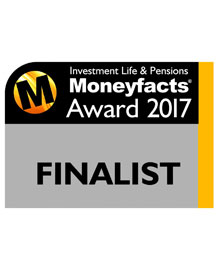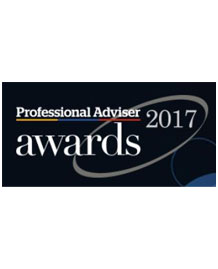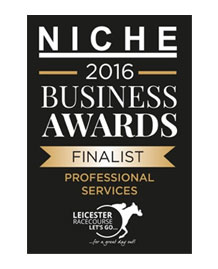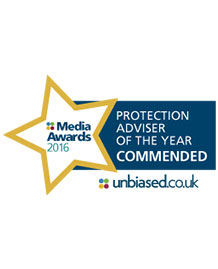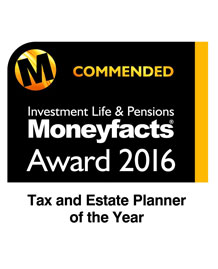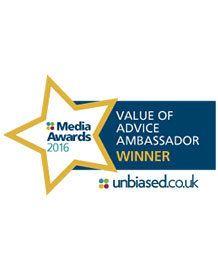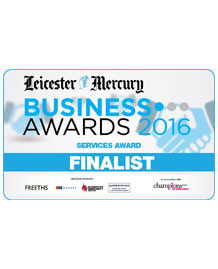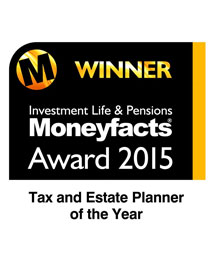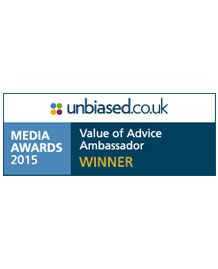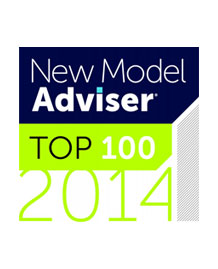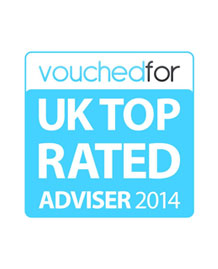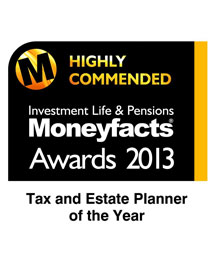 About our awards
"Rowley Turton have provided decades of excellent trustworthy advice, first to my father, then to me and now to my children. I have recommended them to others in the past and would unhesitatingly do so again in the future."
Martin Sigrist
Rowley Turton client since 2015