Professional history
Natalie has over 10 years of experience in financial services in Leicester.
She has worked for local and national pension companies and independent financial advisers.
She has qualifications in Pensions, Investments, and Tax.
Natalie's role at Rowley Turton
At Rowley Turton, Natalie is a Junior Paraplanner and supports our independent financial advisers by preparing review and recommendation reports.
Natalie's help and support enables our advisers to spend more time seeing our clients.
Natalie in the spotlight
Outside of work…
I love being outdoors, doing something active!
Open water swimming, boot camp, cycling, running, walking, anything out in the countryside.
My favourite place to holiday is…
I can't choose just one!
Exploring new places, walking up hills/mountains/visiting beaches/spas/swimming pools.
I don't mind as long as there's some good food and good company!
One skill I'd like to master is…
Pottery.
I do some air-dried clay work but it's all very amateur. I would love to throw pots on a pottery wheel and use some nice glazes.
Our awards
Year after year, we've been recognised as one of the UK's leading Chartered Financial Planning firms. Find out more about the awards we've won.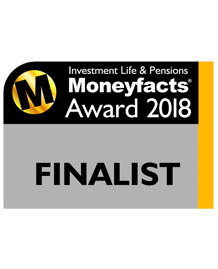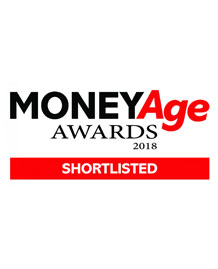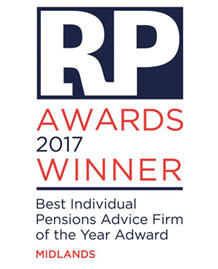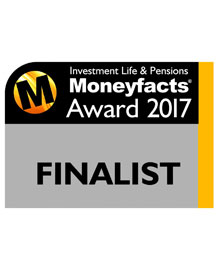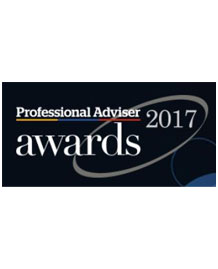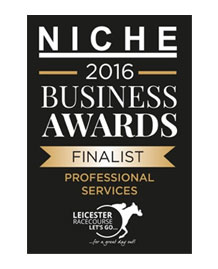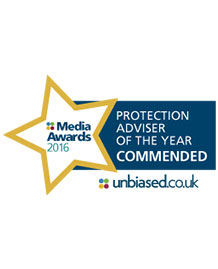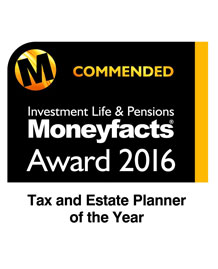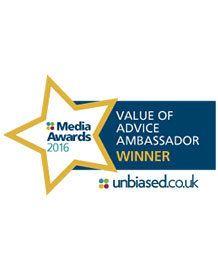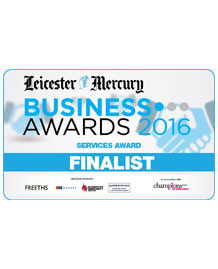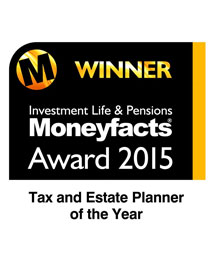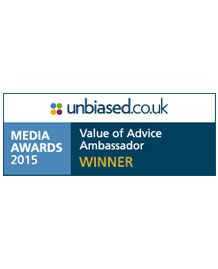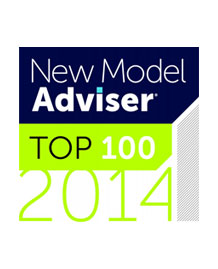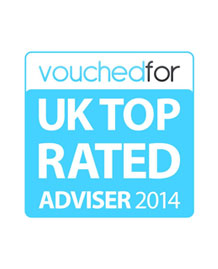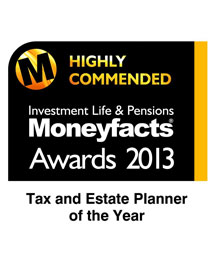 About our awards
"Rowley Turton have provided decades of excellent trustworthy advice, first to my father, then to me and now to my children. I have recommended them to others in the past and would unhesitatingly do so again in the future."
Martin Sigrist
Rowley Turton client since 2015