Professional history
An experienced payroll professional, Gina joined Rowley Turton's IFA administration team in February 2023. The directors were already familiar with her strong work ethic from her work in payroll and knew she could make a valuable contribution to the team. Gina's attention to detail ensures that clients' needs are met with the highest level of professionalism. Despite having no prior experience in IFA administration, Gina has quickly adapted to her new role and has proven to be a dedicated and hardworking team member.
Gina's role at Rowley Turton
Gina is a crucial member of the IFA administration team at Rowley Turton. In her day-to-day role, she manages a variety of tasks related to client accounts, including handling daily post, updating records, and obtaining product and policy information.
Apart from her account management duties, Gina also plays a key role in booking appointments for the firm's financial advisers. She communicates with clients to schedule appointments, taking into account their preferences for time and location. Gina's excellent communication skills and attention to detail allow her to manage multiple appointment schedules effectively, ensuring that all clients receive timely and professional service from Rowley Turton.
In addition to her other responsibilities, Gina also plays an important role in meeting and greeting clients when they visit Rowley Turton's offices. She is the first point of contact for many clients and always makes sure to greet them warmly and professionally, making them feel welcome and at ease.
Overall, Gina's broad range of skills and expertise make her an essential team member at Rowley Turton. Her attention to detail and commitment to providing excellent customer service enables the firm to deliver top-quality advice and support to its clients.
Gina in the spotlight
Outside of work…
I enjoy spending time with my partner Paul and walking my two dogs.
My favourite place to holiday is…
Norfolk.
One skill I'd like to master is…
A foreign language
Our awards
Year after year, we've been recognised as one of the UK's leading Chartered Financial Planning firms. Find out more about the awards we've won.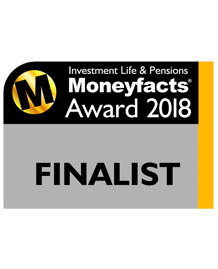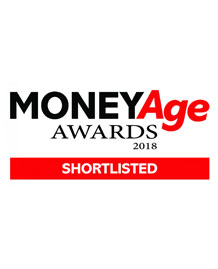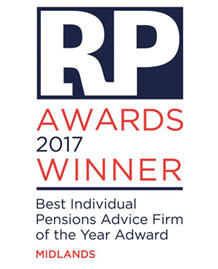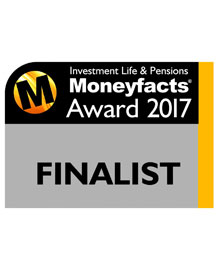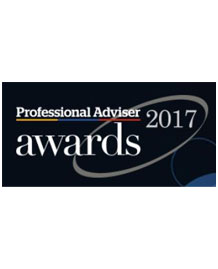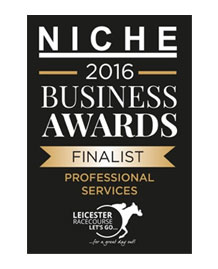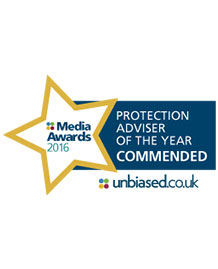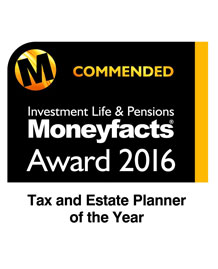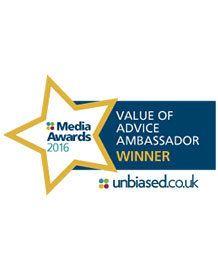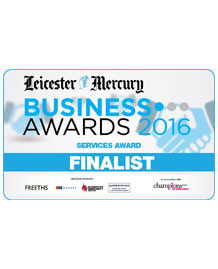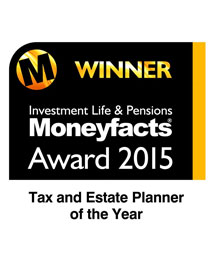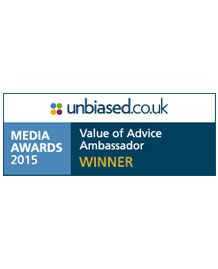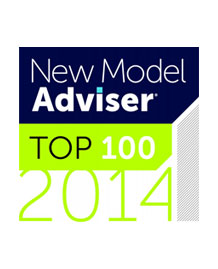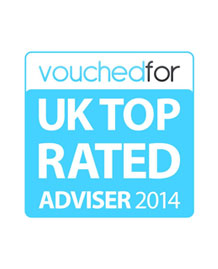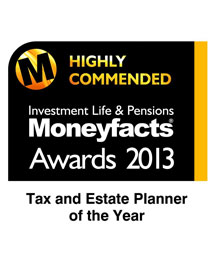 About our awards
"Rowley Turton have provided decades of excellent trustworthy advice, first to my father, then to me and now to my children. I have recommended them to others in the past and would unhesitatingly do so again in the future."
Martin Sigrist
Rowley Turton client since 2015